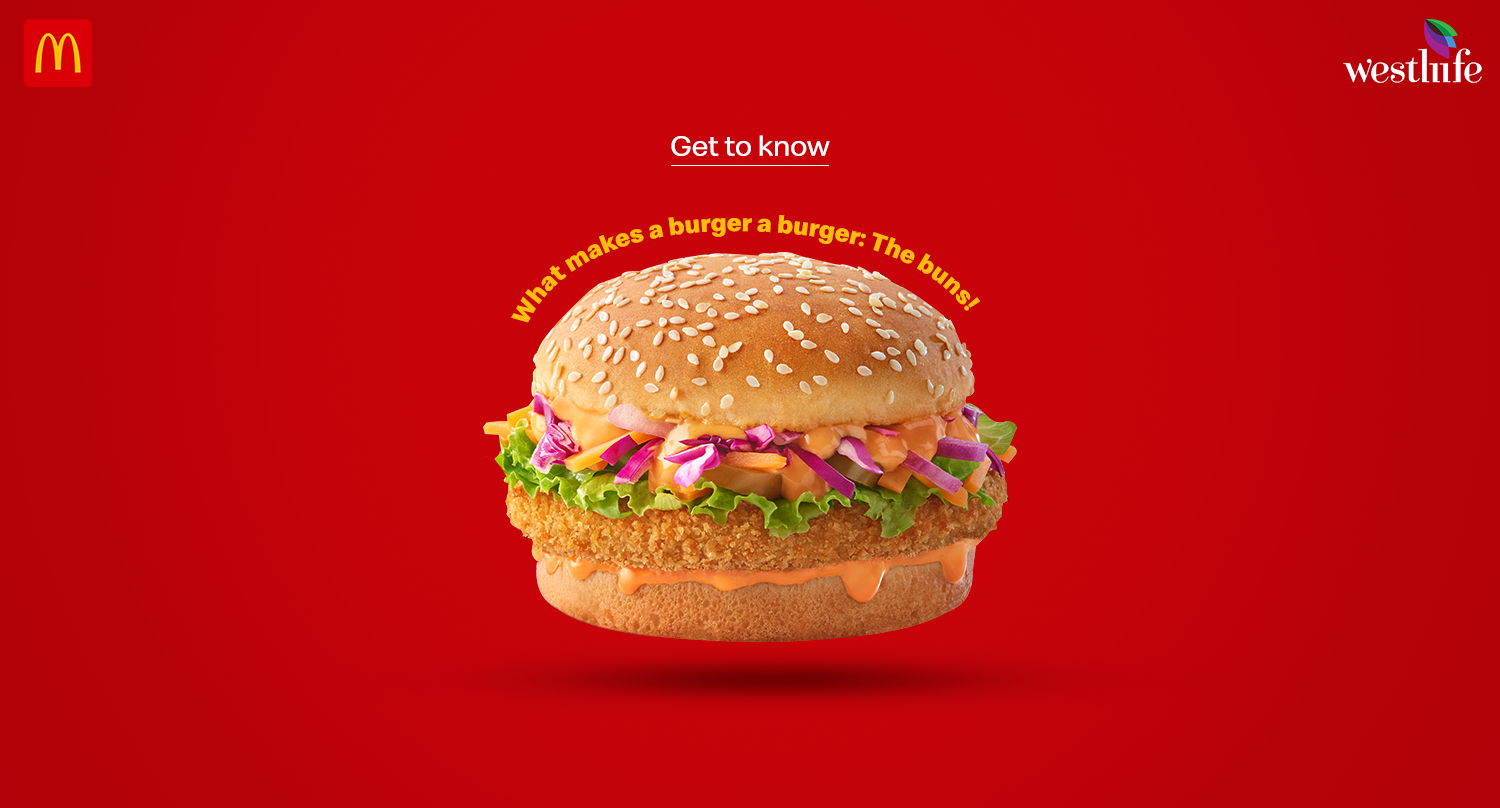 When we bite into McDonald's burger buns, most of us focus on the filling, which is the aloo-tikki or the chicken patty. But what about the McDonald's burger buns that hold them together?
Well, getting to know the McDonald's buns can be an enjoyable journey. For starters, Mrs Bector's is the major supplier of McDonald's buns. The company operates out of three bakeries located across India.
Have you noticed just how perfect a McDonald's burger looks? It is because every item is meticulously prepared. It is as though every actor plays his part to perfection in a play.  Well, when it comes to the bun in question, every worker at the factory does play a part.
The moment they arrive at work, they take an air shower, then they wash their hands with sanitizer. Before approaching the baking area, they don a face mask as well as a hair mask. Gumboots come on next. These simple steps ensure that the hygiene levels inside the bakery are of premium quality.
The bakery machinery sieves the flour for the bun mechanically, removing any unwanted elements, so that your experience of eagerly biting into your favourite bun, is not interrupted by the discovery of any alien particle!
The McDonald's buns are then peppered with sesame seeds and baked in a large oven to fetch the uniform colour and texture you love. The hot (though not cross) buns are left to cool. They are also examined to spot any less than perfect bun. Burger buns McDonald's offers are then vacuum-packed, which helps them remain fresh, longer. They have a shelf life of five days.
Finally, a metal detector helps to spot any unwanted ingredient inside the burger buns McDonald's has ready. After this final check, they are good to go! They are placed inside cartons and loaded in temperature-controlled trucks to be delivered to a McDonald's restaurant.
So, you see, we are as particular about hygiene as you.
To enjoy McDonald's burgers with fresh, soft buns at home, visit the McDelivery® app or the McDelivery® website. For deals that make you happier, download the McDonald's app.