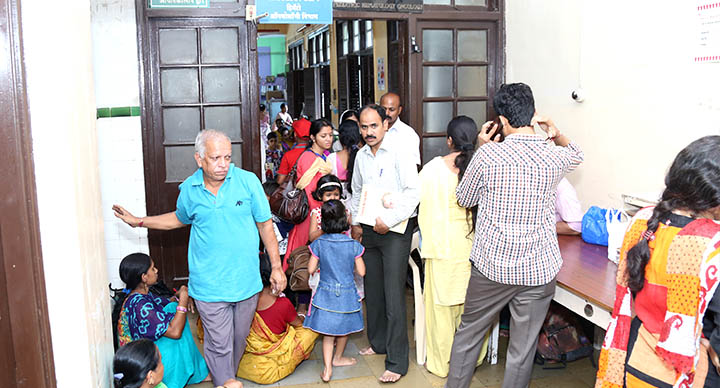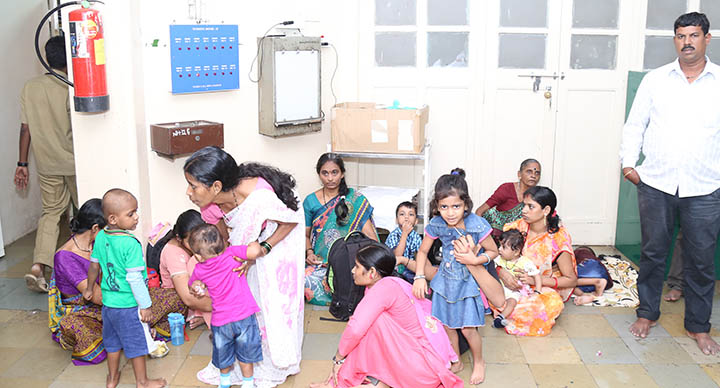 When a child falls ill, the illness brings with it a multitude of problems for both the child and her parents. Following closely in the footsteps of the physical suffering, come the financial woes. Finally, in the post-operative phase, waiting for long hours at hospitals only adds to the stress of parents and kids alike.
In India, over 70% of population is living in rural and semi-rural areas. Travelling long distances for advanced medical facilities puts people under a lot of emotional, financial and physical stress. Once these families reach a hospital, there are usually long waiting hours for doctors. Basic facilities like a clean waiting rooms are also difficult to find.
The lack of quality infrastructure affects thousands of people on a day to day basis. Anxiety, depression and stress are common among children with critical illnesses and their families. Ronald McDonald House Charities (RMHC India) aims to serve families during such critical hours.
Watch out this space for more details.