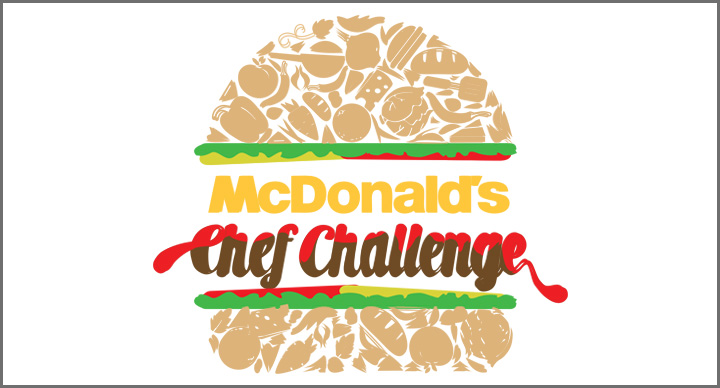 McDonald's has always been at the forefront of introducing new tastes. Now, it has rolled out a one-of-its-kind initiative, by asking budding chefs from various Institute of Hotel Management (IHM) colleges located across the country, to create their own version of a McDonald's burger.
At the McDonald's Chef Challenge, the excitement was palpable. In the initial round, named 'Remix and Remake', the participants tried making their version of the burger using McDonald's familiar buns and patty, but adding their signature touch by choosing their favorite salad and dressing.
The contestants who created the most appetizing burgers and were declared the winners at their institute will now try their hand at creating an entire burger using their own recipe, for the final round. The grand finale will be held at the IHM Mumbai campus on 29 September.
No matter whether one is a winner or not, the participants are certainly guaranteed to have an unforgettable time. Interactions with renowned names and key stakeholders of McDonald's will add to their learning journey. They will get an opportunity to visit McDonald's facilities and get to know the brand up-close and personal.
What's more, the winning recipe stands a chance to become a part of the McDonald's menu.
Watch this space for more updates on the McDonald's Chef Challenge.