Employees are the backbone of any organization. It is their good work that drives the brand to move forward. Hence, it's very important to let people know they are doing a good job. During a McCafé Training in Bangalore last month, several employees who went a step ahead in their roles, were appreciated.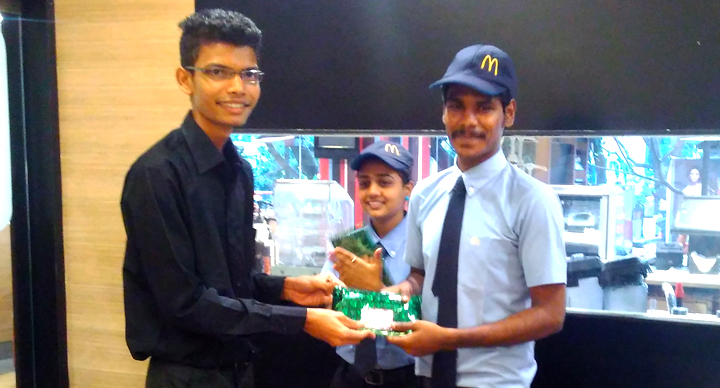 During a phase of critical strength problem at McCafé, J P Central Mall, Nishant came daily for close shifts. He worked during the closing shifts along with his regular shifts.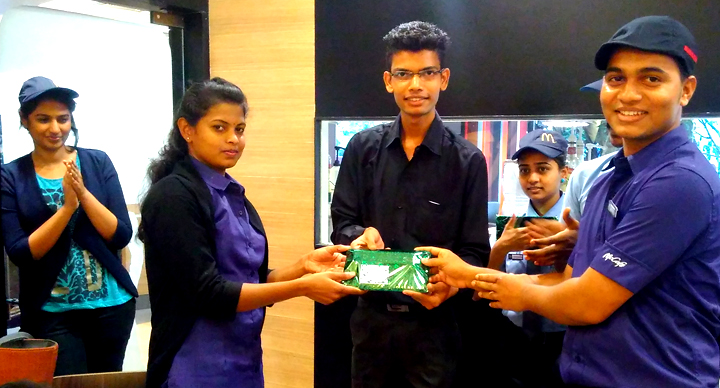 One of McCafe's beanies Vishwanatha came to work for an entire day after undergoing an operation – even though he was advised to rest – as there was no other beanie on call that day. "I love my job. I cannot leave McCafé unattended," he says.