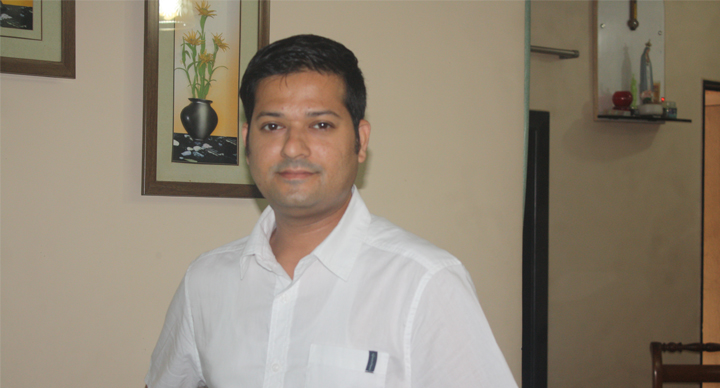 Senior Manager – Real Estate, Gordon Fonseca, has worked his way up to the top from being a trainee crew member, over the past 18 years.
Starting at Hardcastle Restaurants as a trainee, Gordon has climbed the success ladder over the years to lead the first Made For You Restaurant in India. The next logical step was to become the MFY Brand Manager.
After MFY, Gordon moved into Operations where he worked closely with the projects team on store design, new store openings, and refurbishments. As Senior Manager– Real Estate, Gordon will work on identification of sites for new store openings, among other things.
Ask Gordon how the journey has been so far, he says, "It's been an awesome journey of learning and growth. From my initial days, I learnt the value of human labour when we mopped floors as trainees. Behind the counter, you learn how to delight the customer and make every interaction one of happiness. As I started leading teams, I learnt the joy of human dynamics that leads to success. Today, I am tapping into what I learnt on the shop floor as well as while managing the business at various levels. A job at McDonald's is about people, service and delivering value!"