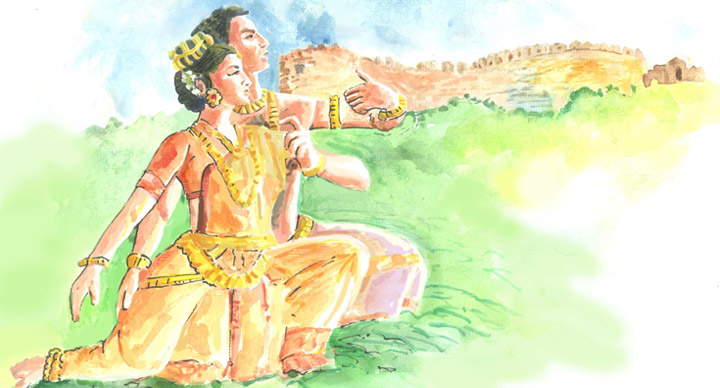 'Spice it up'- says Nellore. This beautiful district located in coastal Andhra loves its food hot and spicy. Talk of the popular Nellore Reddy cuisine replete with 'Pulusu' and 'Kodikura' and you know that you are in for a mouth-watering treat. Nellore Thali is popular not just in Andhra Pradesh, but also in the neighbouring states. So to make a new addition to the quintessential Nellore menu, it really takes some doing. What better than the world famous McDonald's burgers to introduce a new segment in the multipolar Nellore culinary culture?
McDonald's has opened its first restaurant in Nellore at the Felicity mall, giving the people of the city a chance to gorge on a sumptuous range of good food. The newly opened restaurant has been designed to serve over 110 customers and is spread across 2620 square feet. There is an outdoor seating as well. McDonald's Nellore has a team of 30-35 employees who have been locally hired and trained to manage operations in the initial phase.
Known for its aqua culture (fish and prawn), Nellore is quite readily called as the 'Shrimp capital of India' for its extensive production of cultured shrimp. Fish lovers will have something new to try in the form of McDonald's famous Filet-O-Fish.
Right then! Nellore is all set to lay its hands on the McDonald's burger.