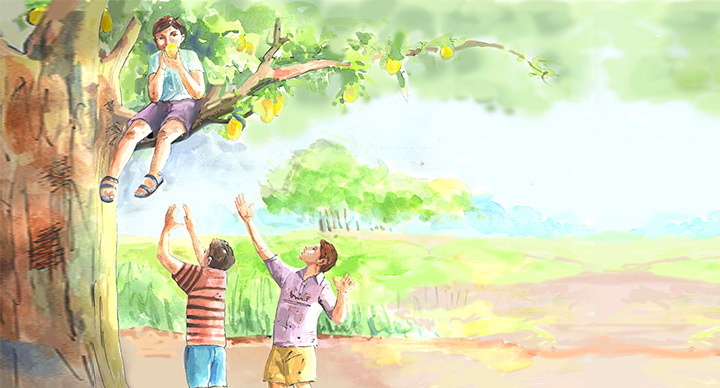 Ask a kid of the 80s or 90s about summers in their childhood and chances are they will all narrate to you their notorious adventures around mango – the king of fruits.
We are talking about days when summer vacations meant kids sneaking around their Nani's backyard to grab fresh mangoes from mango trees and getting a treat of fresh aam panna drink before endless afternoon cricket matches. Aam panna, as we were told, improves digestion and helps prevent heat strokes.
Besides aam panna, drinks made of kokum and muskmelons are also popular in many households in India. Indigenous to the Western Ghats of India, kokum has been a summer staple for many years now. Konkanis fondly remember making syrup out of ripe kokum at home by storing them in a jar for a week. This syrup was then used to make kokum sherbet. The health benefits of kokum are many and find their way through ancient Ayurvedic texts; it relieves dehydration, flatulence, allergies etc.
So take a trip down the memory lane and re-live those carefree days of unbridled enthusiasm, or simply refresh yourself during a hot summer day by hopping over to your nearest McCafe to have Iced Splash drinks like Raw Mango, Kokum and Musk Melon.
We bet your Nani will approve!