When Bill and Vi Sigmund first moved to Jackson from Illinois, little did they know that they were about to make the best career move of their lives. In a city that was completely strange, it took courage to invest 40,000 dollars in order to build their first store. This store was the first McDonald's outlet in Jackson and just the 69th franchise of what is now a global chain, writes Leanne Smith in mlive.com.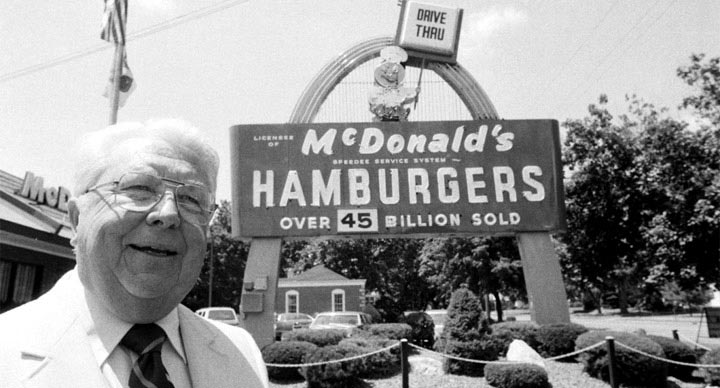 In a 1979 Citizen Patriot interview, Bill Sigmund said "At the time, everyone thought I was crazy to make such a gamble at that age". But for Sigmund, who was 45 years of age, the gamble paid off big time with one success story leading to another. By 1969, Sigmund opened two more restaurants in the city.
From what started as a rather limited menu option that included 15-cent hamburgers, 19-cent cheeseburgers and 20-cent shakes, French fries, coke, root beer, orange drink, coffee and milk, Sigmunds' McDonald's graduated to McDonald's meal, two tickets to the movies and gas money for just about five bucks.
When the Sigmunds opened a McDonald's store at Airport Road in 1976, it earned them the distinction of having established the highest number of singly owned McDonald's outlets in Michigan. The eighth McDonald's restaurant by Sigmunds was opened in Tecumseh in 1977.
With a staff of 500 people in eight different stores, McDonald's had become the largest employer in Jackson by 1979.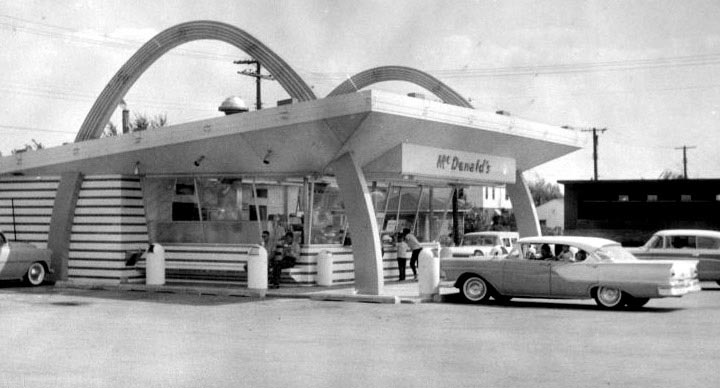 There is a fascinating anecdote associated with Sigmunds' McDonald's. Decades ago on April 20, 1975, the Sigmunds celebrated the 20th anniversary of the fast food chain in a heartening way. They went retro and offered hamburgers which cost 30 cents at that time, for 15 cents yet again. Such was the deluge of McDonald's lovers to Sigmund that they had to shut all their outlets much before the scheduled time as they had ran out of buns after making a whopping 80,000 hamburgers on that day.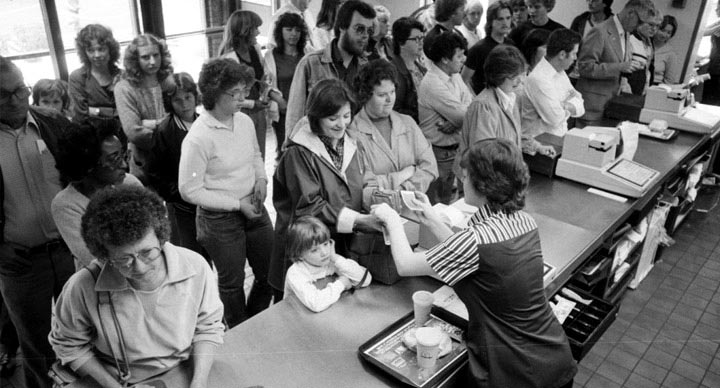 History repeated itself on Sep 20, 1982 when Sigmunds opened a new store at 1105 N. West Ave. for want of more space. During the opening ceremony, it is believed that nearly 13000 burgers were sold at 15-cent each once again.
In 1986, the Sigmunds sold the first four McDonald's restaurants to the McDonald's parent company and finally all of them by 1990. They left behind a rich legacy and spent the rest of their lives as travelers before Vi Sigmund passed away in 2002 at 85, followed by Bill at 88, nearly a year later.