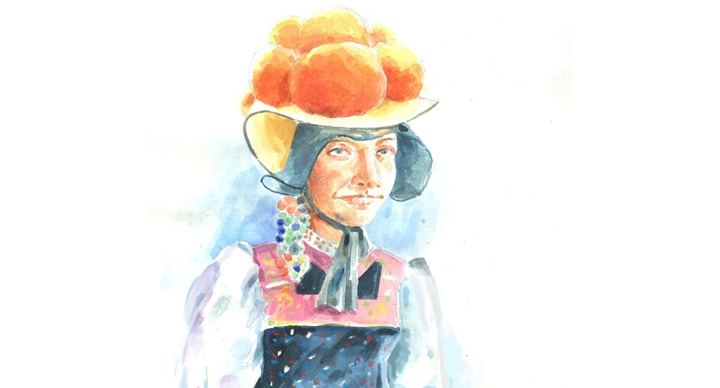 Famous American chef Julia Child once said that a party without a cake is just a meeting. The first birthday cake was made in Germany during the Middle Ages. But it was nothing like the cakes we find today. Birthday cakes were coarse, almost bread like then. Talking about today's cakes, Germany has also offered the world, the Black Forest, a dark cake with cream, chocolate shavings and cherries.
According to historians, the cake (Schwarzwalder Kirschtorte in German), which celebrated its centenary recently, originated in the Black Forest region of Germany. Apparently, it got its name from its cherries that came from the region.
The other theory is that the cake was inspired by the traditional Black Forest Costume worn by German women. The black dress signifies chocolate flakes, the frilly white sleeves signify cream and the hat called bollenhut with red pompoms, signifies cherries.
The Black Forest cake has such a fan following in India that it has its own eggless variety for the vegetarians. Even in small towns which have a limited number of bakeries, Black Forest stands tall with its vanilla and chocolate competitors. Taking cues from its popularity, McDonald's has introduced a Black Forest McFlurry for all the cake lovers.