Do you get a free burger everyday? Is the training process easy? Is the kitchen as clean as they claim it to be? At times, the regulars as well as the occasional customers post these queries about life at McDonald's. So, how is it like, to work at McDonald's? A Times of India report tries to find the answers via Quora. Here are a few responses from employees:
Lifelong friends: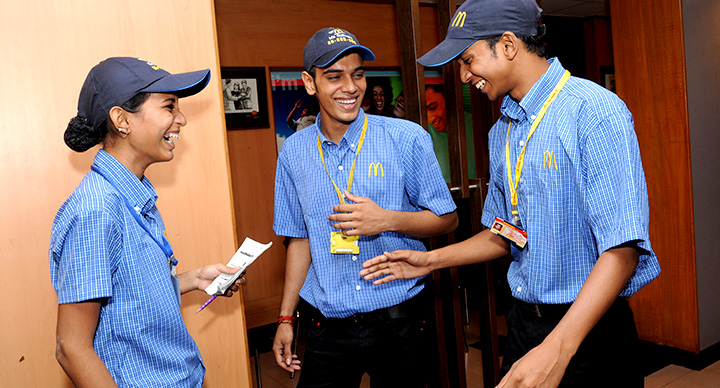 "Working at McDonald's was one of the most fun experiences in my life! I made lifelong friends while putting myself through college. I also got to eat there for almost two years everyday," an employee says.
Working at McDonald's means one is surrounded by young, dynamic colleagues. As a result, many employees gain a lot more than work experience at McDonald's – they make friends for life.
Higher standards than most: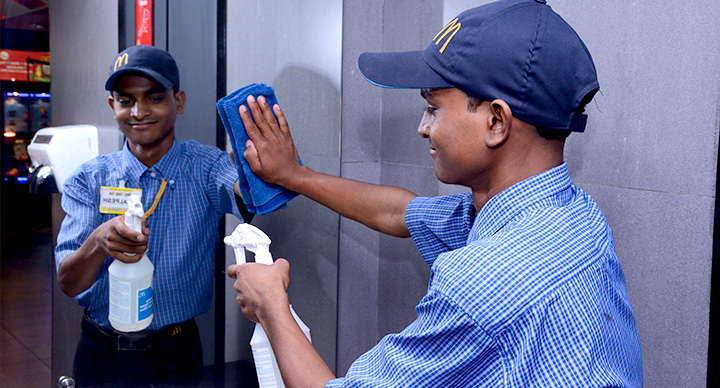 "The kitchens are clean and organised. They have a lot of checklists and protocols to make sure the quality of the food is top notch. They have higher standards than most companies when it comes to health codes and when something doesn't meet their standards, they throw it away immediately."
Yes, that is true. And in India, things don't stop at cleanliness. There are separate kitchens for veg and non veg food items across all McDonald's restaurants in the country. If you wish to see if for yourself, feel free to ask a restaurant manager for a kitchen tour.
Well trained: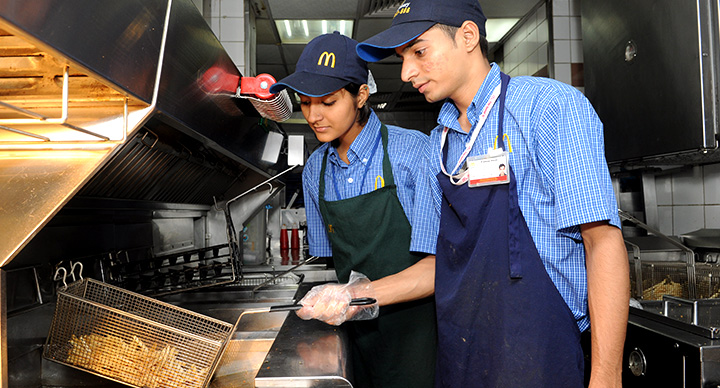 "An old boss of mine, at a very high-end boutique catering company, told me he always hired workers who listed McDonald's on their resume because he knew they were already well trained."
Much of McDonald's training focuses on the functional operations skills required for on-the-job performance in the restaurant. But there is more as well. Further training and career paths are offered for the long term growth of employees at McDonald's. Keep reading our Hum Log section to know about all the success stories that happen here.