Do you love to watch cookery shows? Do you love to try out new restaurants in your city? Are you completely familiar with placements of food products in your nearby supermarket? Do you agree that food is a form of an art itself?
If your answer to these questions has been a clear "yes", you can certainly call yourself a foodie. Now there's no one kind of foodie. But deciding a special gift for a foodie can be really ambiguous. A personalized gift can sure set the flavor right. Chef Dan Coudreaut, Executive Chef & Director of Culinary Innovation at McDonald's says, "I think the greatest expression of love is to make something for someone. I like theme gifts that combine homemade elements with store bought elements."
Read on to discover the top gifts for different kinds of foodies and bring them some cheer this holiday season.
1. The Classic Cooks
There comes a time in every foodie's life when they try their hand at making the food they so love. A thoughtful gift to help them in their endeavors in the kitchen will mean a lot. Something like a vintage iron skillet with their initials engraved on it, top grade baking equipment or a set of embellished goblets are fine examples of your admiration of food and food lovers alike.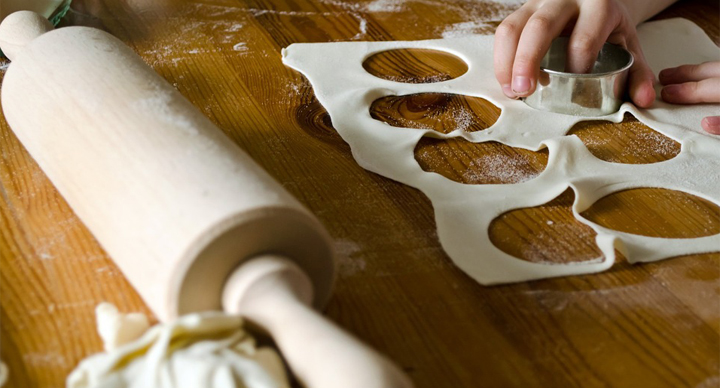 2. The Food-venturers
Some travel for leisure, some to explore and some just travel to eat. A well curated map which marks out a culinary journey can be one of the best experiences that you can gift a gastronome. How about you plan a road trip to places from where McDonald's sources its ingredients across West and South India?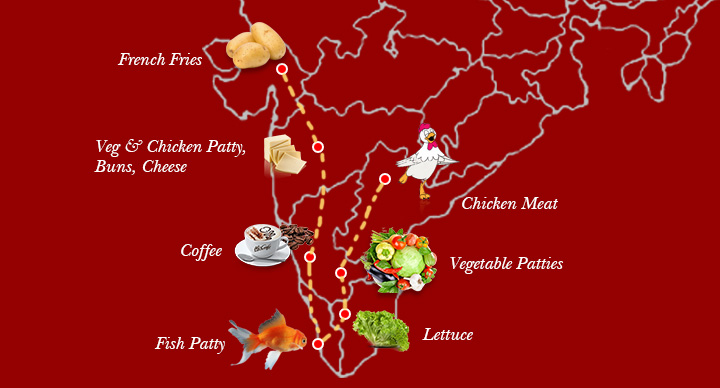 3. The Laidback Munchers
An epicure who also happens to be a couch potato can be easily impressed if you bring food to them. A bag full of treats that they can munch on while lounging can make a perfect gift for them.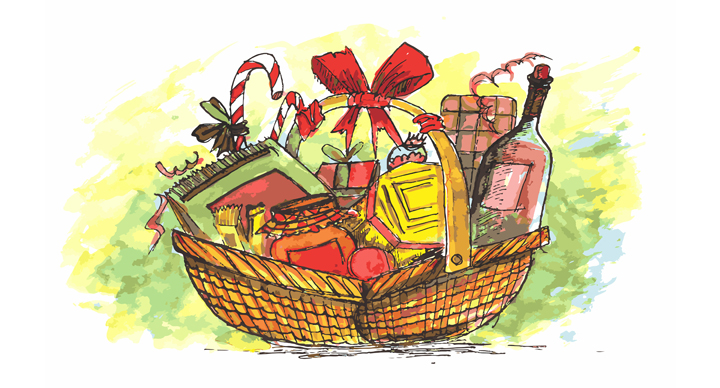 4. The Culinary Composers
It's both easy and hard to impress a gourmand. Their passion for good food is such that they can be impressed with a bottle of premium wine or a secret recipe. But since they're very particular about their food a safer alternative would be a tastefully written book about their favorite topic, food. The All You Can Dream Buffet (by Barbara O'Neal) or Garden Spells (by Sarah A. Allen) are some books that can work like a charm.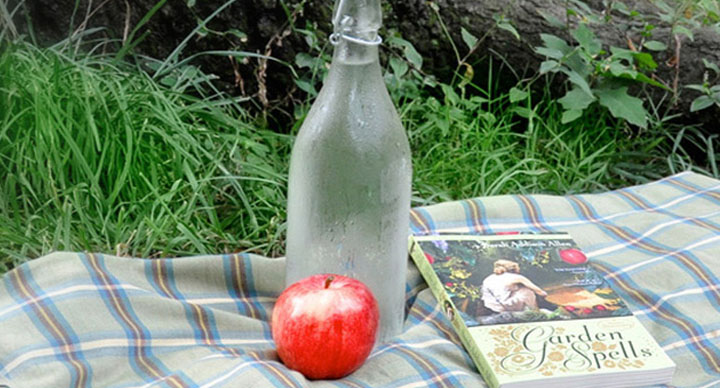 5. The Tweet before You Eat Kinds
There are some who really like to share their gastronomic experiences with the world. Clicking pictures of everything they eat and posting it on Instagram. For such foodies an appetite invoking visual is more appealing. A beautifully illustrated food magazine or a food photography workshop can be the gift they've always wanted.