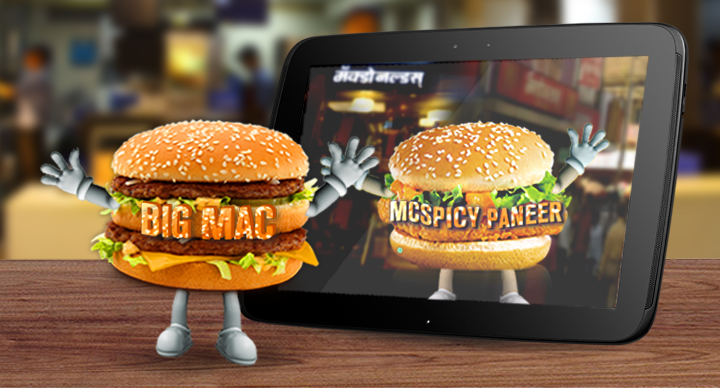 Do you know what's similar between the American Big Mac and the Indian McSpicy Paneer? Both are iconic items on the McDonald's menu, but there is more.
Food menus, the most dynamic aspect of restaurant operations at McDonald's, are designed keeping in mind culinary preferences, cultural practices, local tastes and flavors and even local spices and condiments. So in India, which has a majority of vegetarians, McDonald's offers items like the McAloo Tikki, McSpicy Paneer, McGrill Veg, and Pizza McPuff. Most of these menu items were created specifically for Indians, inspired by a blend of local tastes and culinary habits. It was no surprise then that the McAloo Tikki burger became an ultimate favorite here.
A simple principle is at play while designing a menu, that is, experimentation. It is vital and often carried out by adding or deleting food from menus according to latest consumer trends and local popularity. So in India, when McDonald's introduced McSpicy range of burgers, it became a rage because Indians took to the generous dash of spice. Now McDonald's has come up with the Indi McSpicy burger to sizzle the taste buds with more spice.
So what is really common between the Big Mac and the McSpicy Paneer? At the core of McDonald's DNA, all McDonald's operate on the basic principle of serving up great food, that is, at good value, served with the highest level of service and hygiene. This is what probably explains why the Golden Arches are one of the world's most recognized symbols.