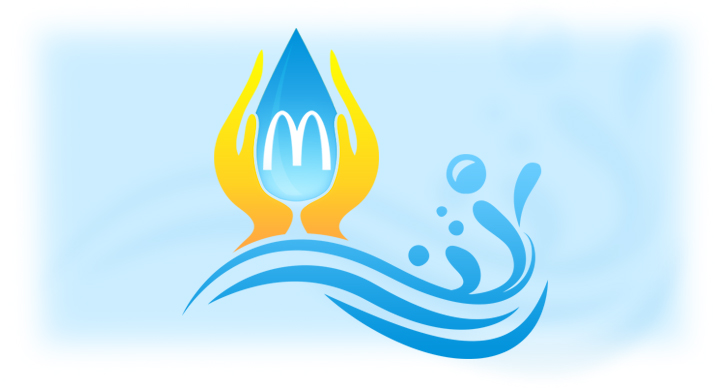 McDonald's just got around to saving 1, 50,000 liters of water every year. The little genie that did the trick was in the loo – waterless urinals that have been set up in 30 restaurants in Maharashtra. That little change in the bathroom is a big step towards changing the way businesses are thinking about sustainability.
Due to large variations in geography and rainfall pattern all over the country, water resources distribution is highly skewed. And with the growing population of the country, as per World Bank estimates, at the current rate of consumption, India will exhaust its water resources by 2025.
But why water conservation in washrooms? Ranjit Paliath, Vice President of business operations at McDonald's India (West & South), says, "We found that water used in our washrooms was one of the biggest contributors to waste in our restaurants. An average toilet used between four and ten liters of water for every flush, while a stuck flush valve could waste around 64,000 liters of water each year. Just one small steady leak in a pipe could waste up to 227,125 liters of water every year. By replacing the water-based waste disposal system with a waterless urinal, we found that we could save over 1,51,000 liters of water per urinal every year." The waterless urinals use a mix of biological and chemical cleaners to dispose of the waste.
Managing waste in the washrooms is just one of McDonald's efforts at water conservation. At the farm level, McDonald's encourages farmers to implement water saving technologies like watershed management, micro-irrigation systems and crop protection programmes, which have saved 13 million liters of water to date.
Further, McDonald's has set up rainwater harvesting units at various restaurant sites. The harvesting units have a settling tank, to which the flow of the rainwater is directed. From here, the water goes to recharge pits, which contain alternating layers of gravel, sand and rocks of various sizes that act as a natural filter before the water drains into the water table.
Across the globe, McDonald's is seeking opportunities to utilize perishable resources like water in the most judicious ways.