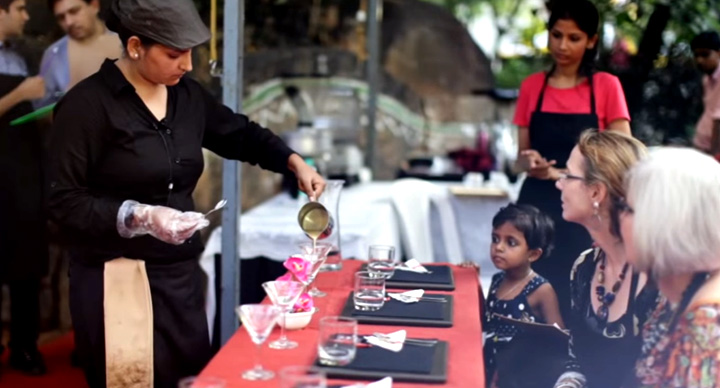 Behind the great taste of coffee lie profound techniques. You must be wondering doesn't it all depend on the quality of beans? It most certainly does, but there is more. It is the combination of good quality coffee beans and fine artistry of the baristas.
From brewing process to latte art, a perfect cup of coffee is made with extensive attention to detail. To acknowledge the art that renders a great cup of coffee and encourage women baristas, Women's Coffee Alliance (India) had organized Coffee Santhe, an annual event to appreciate coffee as a beverage, art work, accessory and more.
The Santhe hosted 43 stalls and a Women's Brewmaster Championship. A first of its kind, the championship encouraged women baristas to get innovative with their brewing techniques. A total of 41 baristas took part in the competition from all over India, of which 5 were members of McCafe. The competition had two rounds, the first was to brew a perfect cup of coffee and the second was a latte art round. Bhavika Sirsat and Ruksar Shah from McCafe, Mumbai secured the fourth and sixth ranks respectively.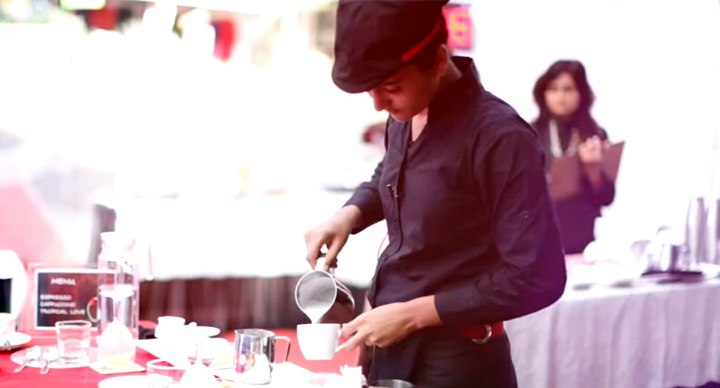 Coffee consumption in India is on the rise with a variety of fresh new cafés coming up. People today are looking for places with a calm ambiance to unwind and spend quality time with friends. Sunalini Menon, a coffee evaluator and cupper says, "It was not a young and happening drink. Our grandmothers would make it at home and we'd drink a little from them. But now, with more cafes coming up, the drink has become more popular." The increasing popularity of the beverage made the Santhe an invigorating experience.