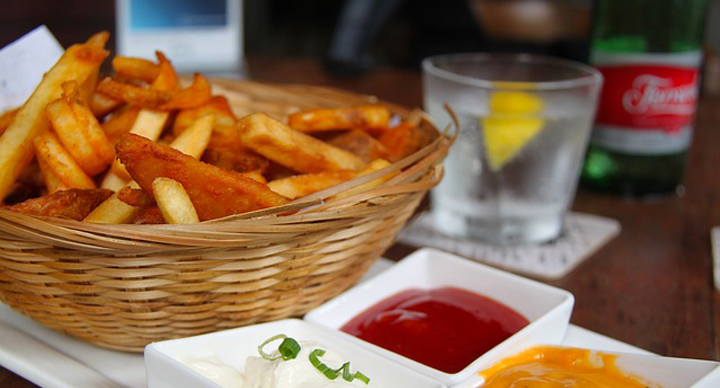 Did you know that there are about 4000 varieties of potatoes? It's mind boggling, yes! So many potatoes mean so many reasons to eat French fries too! Read on to discover some fresh ways to enjoy your all time favourite snack.
Had a rough day at work? Need some comforting? Think no more, simply call the potato lovin' helpline. Don't forget to get some cheese too! Mix up some fries with your favourite cheese, be it cheddar, parmesan, or mozzarella and enjoy the rich goodness of two of the best comfort foods!
If you are a mayonnaise person, this is for you. Eat your fries with mayonnaise, peanut sauce and finely chopped onions. That is how the Dutch eat their fries.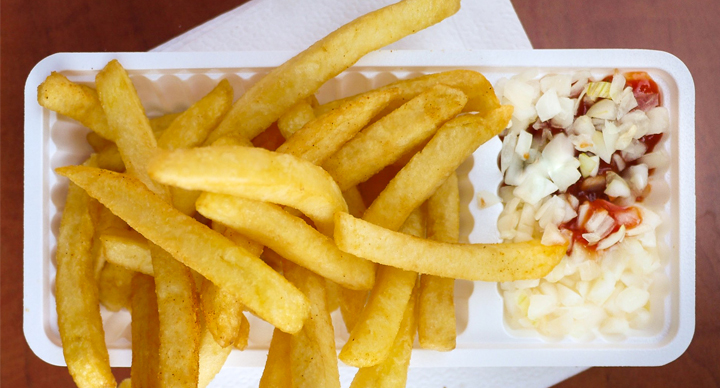 Make new dips for your fries. From a creamy spinach-guacamole dip to peanut dip to a tomato salsa, take your pick.
If you're willing to take your taste buds on a roller coaster, try fries with some soft and sweet Soft Serve ice creams, and for a further twist, get some chocolate sauce on your soft serve. Perfect sweet 'n salty treat!
When two biggest show-stealers from the world of food come together, the result is epic! We are talking about pizza and French fries. Fries make the best topping for a pizza that a foodie can get.
Getting more ideas to experiment? Fries are the amazing snack you can have with nearly every dish. Grab a bag of fries from your nearest McDonald's and get rollin'!