McDonald's every now and then gives its menu a makeover or a new twist. McDonald's started the year with the premium Royal Burgers, then added the wraps at a value pricing of Rs 49 onwards. Then it was the turn of bun and sauces. McDonald's also added Chicken Wings in the South. And finally topped this with the variety in dessert by introducing the Brownie-McFlurry and other flavors.

So what makes the McDonald's menu makeovers tick?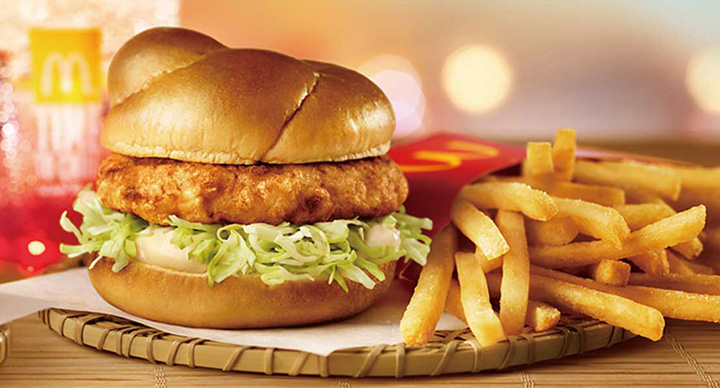 Right at the top is something new for McDonald's fans to try out every time they come in. While the old favourites hold their own, many a menu makeover is the result of an insight from guests themselves. Like the time when Saucy Wraps were introduced when it was seen that many students and people at work came in to grab something that they could eat while they were on the move. Or that people in the South were particularly fond of chicken when they were eating out. So Chicken Wings got added to the menu. The menu makeovers also widen the range of tastes and flavours while, at the same time, giving guests more choices.
And, yes, all the additions to the menu are carefully designed keeping the Indian palate in mind.
The Royale burgers came in both Paneer and Chicken variants with an accompaniment of mouth watering dips. To cater to the diner on a budget McDonald's wraps were absolute value for money starting at just Rs.49. McDonald's always had a wide variety of pattys but the new Focaccia Bun with olive oil was a big hit ever since it hit the counter. For those blessed with an unyielding sweet tooth, the Brownie McFlurry, based on an all time classic, came in Oreo and Choco crunch variants.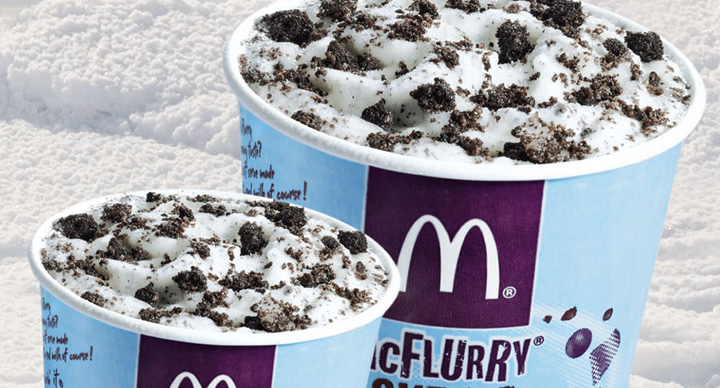 And if you have an idea on what you would like to eat at a McDonald's, give in your thoughts here and, who knows, one day it just might happen.