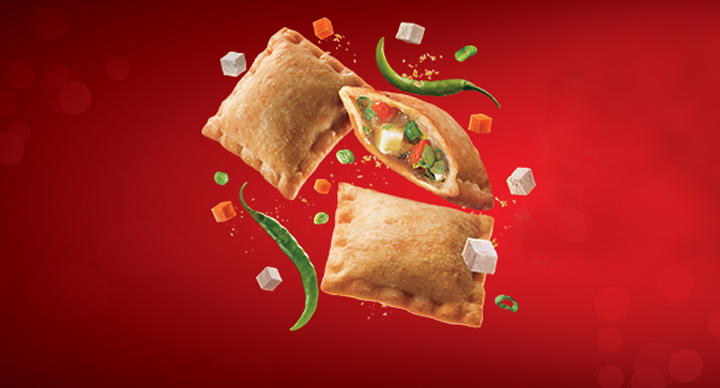 Get ready to tingle your taste buds with some Chinese flavours this season as McDonald's has introduced tangy Chilli Paneer pockets to their menu. These are the latest additions to the sides and snack menu along with Mac Fries, McNuggets, McWings and Saucy Wraps.
In interaction with India Info Line News, Kedar Teny, Director – Marketing & Digital, McDonald's India – West & South India said, "At McDonald's, we are committed towards innovating our menu and offering new, trendy value-oriented products for our customers. When it comes to food, customers today are increasingly seeking more variety and choices.  The launch of Chilli Paneer Pockets is aimed at offering variety on our snack menu which appeals to the taste palette of our customers. The Chilli Paneer Pocket is an interesting fusion of our favorite spicy and tangy ingredients, presented in a uniquely McDonald's way!"
You can enjoy the Chilli Paneer pockets in packs of 2, 4 and 6 pieces starting at only Rs 35/- available from 1 August to 30 September, 2015, across all outlets in West and South India. A hot and spicy oriental sauce flavored with ginger, garlic, soya and vinegar, added to the crunchy vegetables and fresh paneer makes up the tempting Chilli Paneer pockets. Available also in Sharing Packs, you can double the joy of eating with friends and spend Kuch Pal Offline.