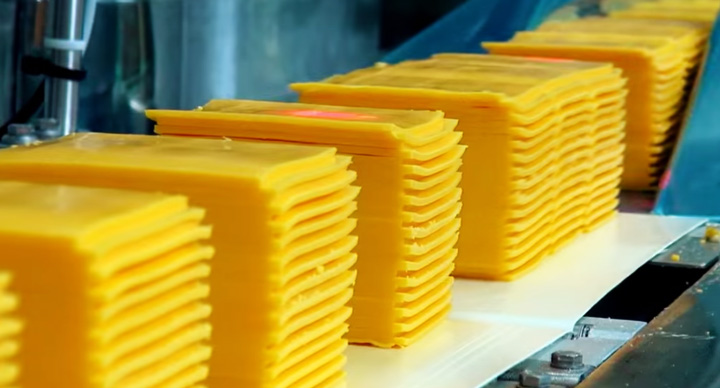 When you eat fresh, you feel fresh! McDonald's restaurants worldwide endorse the use of freshest ingredients for their offerings. McDonald's India too follows the same policy of maintaining a high quality of service. McDonald's sources its ingredients from local suppliers, the ingredients are always fresh and it helps in community building practices too!
As part of this initiative McDonald's selected Dynamix dairy from Baramati, Maharashtra as their supplier for fresh, high-quality cheese for their restaurants in India. Baramati, a small district in Maharashtra has a large population of cattle, but the farms are scattered across the countryside. Owing to lack of infrastructure and long distances, farmers were unable to dispose their surplus production effectively. This, further, resulted in a lot of farmers opting out of the business altogether.
To combat this issue Dynamix dairy overhauled the whole process of milk collection by making significant investments, and installing refrigeration facilities within reach of the local farmers and educated them about animal management to increase hygiene, cleanliness, disease control and genetic improvement to increase yield and ensure consistency.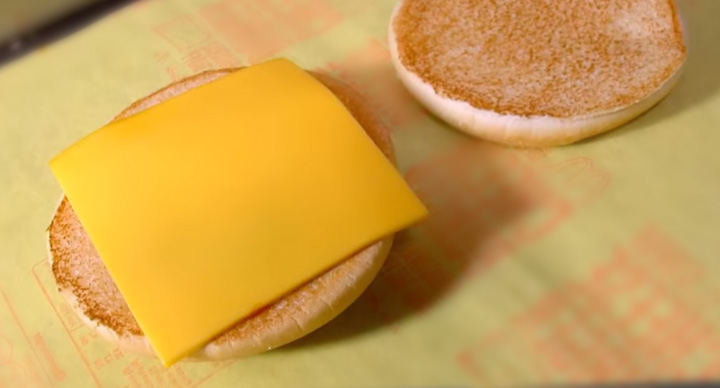 In order to meet the demand Dyanmix dairy ensured that there was no wastage and the quality of the milk was pristine.This led to increase in business for local farmers who were able to sell their milk at competitive pricing.
As further encouragement McDonald's facilitated meetings with two of its global suppliers Schreiber Foods and Erie Foods based in the USA which culminated in a joint venture with one and a lucrative export order from the other worth $12 million per annum. This highlights McDonald's commitment to the initiative of helping local suppliers by not only facilitating financial gains but also providing technological exposure which helped the milk-producing farmers increase their surplus produce.