It's summertime — those carefree months when you put your sandal-clad feet up and sip a glass of lemonade in front of the ballgame. The days are longer, flowers are in bloom — summer is a buzzing season with a lot of vivacity, that typical time of the year to chill, shoot the breeze and twiddle your thumbs. But by chance if all of that is getting to you, how about packing in a bit of work experience?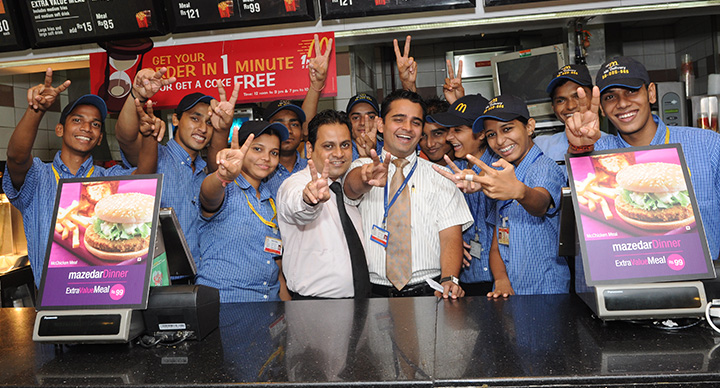 Summer jobs and internships are a great chance to try things out and what is in fact greater is that there are some really cool summer internships going on at McDonald's these days. So if you've got the energy for it, make some money and have a blast while you are at it. Now is the time to find out whether wearing apolo, a hairnet or steel-toed shoes is a deal breaker for you and a good time to learn how to handle the heat on the job , all the puns intended.
On a serious note, holding a summer job will give you both tangible and intangible benefits. You'll get to earn your own money, and get some job experience.
"All our interns are provided with remuneration that ranges in accordance with the candidate's previous work experience as well as on the scope of work outlined in their current role in the organization. However, every intern is paid whether they have work experience or not. The range varies on the band and the role of intern and can go up to 20,000 rupees depending on the duration of the internship"-says Seema Arora Nambiar, Vice President, People Resources, McDonald's India.