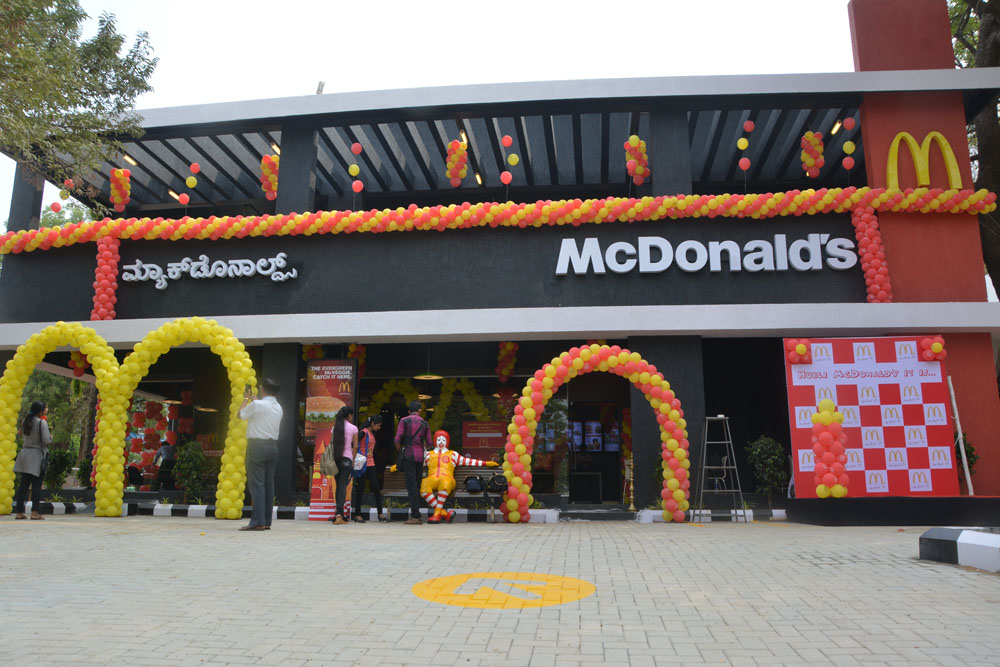 Thrissur's rise as a gold hub came in two phases. Roman and Arab traders traversing the Silk Route used to stop at the lost port city of Muziris in Kodungallur, now a municipality in the Thrissur district. While the trade died down, it left behind a legacy of gold and artisanal expertise.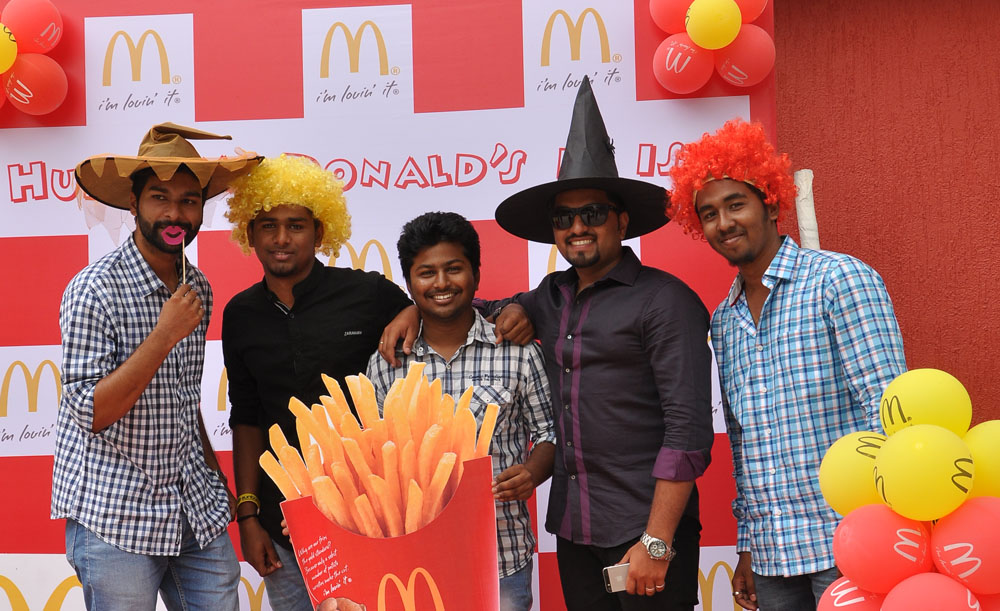 There was also this far reaching vision of the ruler of Cochin in the 1800s, Shaktan Thampuran. With a view to revive the city's trade and commerce, he invited about 50 Syrian Christian families, renowned for their business acumen, from other parts of Kerala to set up businesses in Thrissur.
Aside from gold, there were businesses in teak, tiles, and furniture. While these industries have also flourished since, the gold business dominates them all, with the city being the headquarters of Kalyan Jewellers, Avatar, Alukkas (Joy, Francis and Jos), Chemmanur and Lulu Gold.
The Golden Arches joins the rich history of this amazing city with its famous temples, churches, shrines, museums and waterfalls. This is McDonald's first restaurant in Thrissur, fourth in Kerala and the 79th in South India.