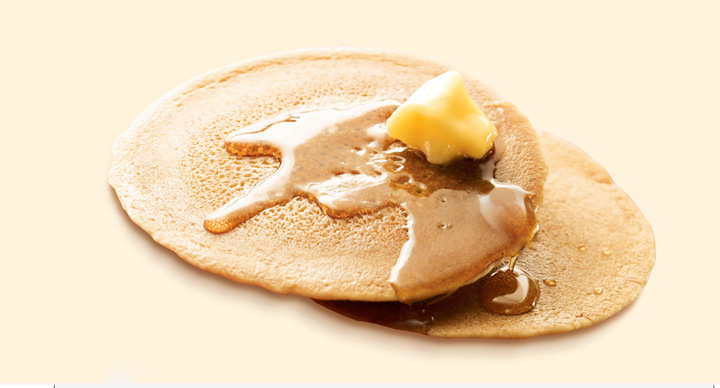 It is often said that one should breakfast like a King, lunch like a Prince and dine like a pauper.
McDonald's India celebrated the third National Breakfast Day on March 9, 2015 – offering 45,000 free McMuffins to their customers during breakfast hours at each of its 202 restaurants serving breakfast menu.
McDonald's India was amongst almost 5000 McDonald's restaurants in Asia, the Middle East and South Africa to celebrate the biggest breakfast give-away.
National Breakfast Day marks McDonald's commitment to make breakfast even more relevant to customers' lifestyles. It was initiated by McDonald's in 2013.