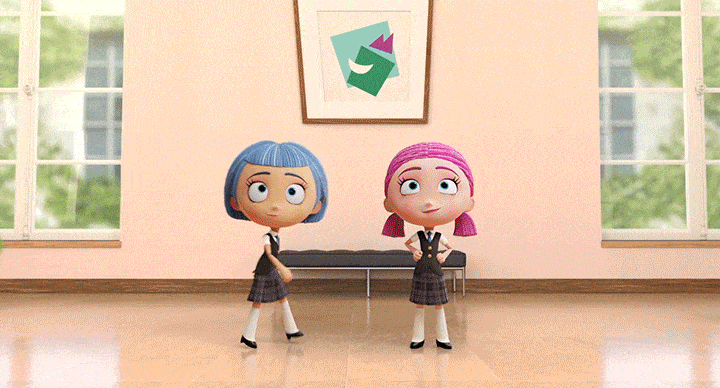 "No, our flaws make us unique. Those are all worth fighting for." – Moxy, UglyDolls.
This summer, you can count on Moxy and her friends from Uglyville to take you through an exciting journey as they venture into the Big World yearning for love and acceptance. Rooting for the adorable gang the entire time, you will understand that the message is clear and simple- Beauty is more than what meets the eye.
Oh my doll!
For McDonald's, "ugly" isn't an ugly word at all. Celebrating the adorable movie about the town that embraces the uniqueness and the weirdness of its residents, McDonald's has launched the UglyDolls Happy Meal Toys.
Here's what you can get your hands on
A range of blank figurines of the UglyDolls characters- Moxy, Babo, Ice Bat, Jeero, Lucky Bat, Ugly Dog, Wedgehead, Tray, Wage, and Ox that come with a crayon for kids to colour their favorite Ugly Doll. Since each character has its own shop in UglyVille, each Happy Meal figurine comes inside a box which can be turned into their respective shop with pop-out parts and stickers, for more fun!
To answer Moxy's question, "Is there anything better than this?" No, Moxy, there is nothing better than this. 🙂