Valentine's Day is almost here guys, and it falls right in the middle of the week. We know, we know. That is when you have a lot on your plate and you simply don't have the luxury to take your significant other out on a fancy date. But that doesn't mean you can't celebrate Valentine's Day. In fact there are many simple ways in which you can make the day special, all with minimal effort, we would say. If you agree, then these small ways to catch up with your loved one might fall right up your alley.
Breakfast Valentine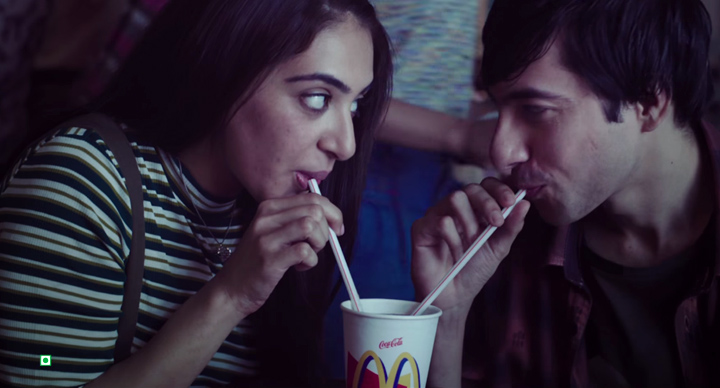 Put aside those fancy clothes, chocolates, flowers, wine, and all that jazz for some other time! How about breakfast instead? Start the day right with Egg McMuffin, Hash Browns, Hotcakes, and your favorite cup of Cappuccino before you and your loved one get busy as bees (at work!).
Pj and chill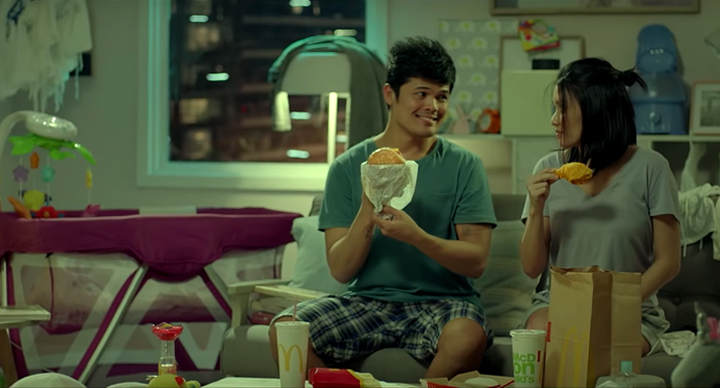 Fast forward a long day at work and you get two lovebirds too tired to follow the "mandatory" Valentine's Day wining and dining ritual. If that's going to be the case for you and your valentine, that's okay, don't beat yourself up. Just because you prefer to hang out with your partner like two hobos with pajamas and oversized t-shirts, doesn't mean you don't have any romance and chemistry left in your relationship.
If this is something you both can agree on, McDelivery is just perfect for you. Sit back and just pj and chill away at home with your favorite companion, your favorite movie, and most importantly, your favorite McDonald's burgers and sides. What more could you ask for from life?
How about a romantic drive away?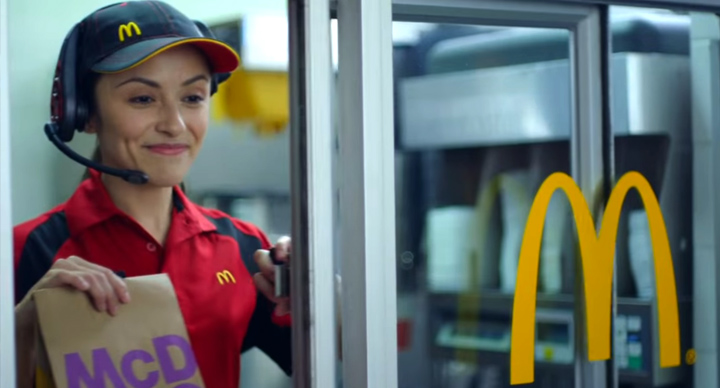 If you and your sweetheart are tired of all the theatrics and histrionics nuanced by a stressful week and you can't drive them away, simply drive yourselves away then. You don't need planned-itineraries for this. Simply start your car and drive away from all that stress, straight into a McDonald's Drive-Thru, and then away from the mundane cityscape. Don't forget to stock up on food at the McDonald's Drive-Thru while you're at it.
These are but small yet sweet ways McDonald's can make your Valentine's Day special, nothing over the top, but special to say the least. Happy Valentine's Day you all!